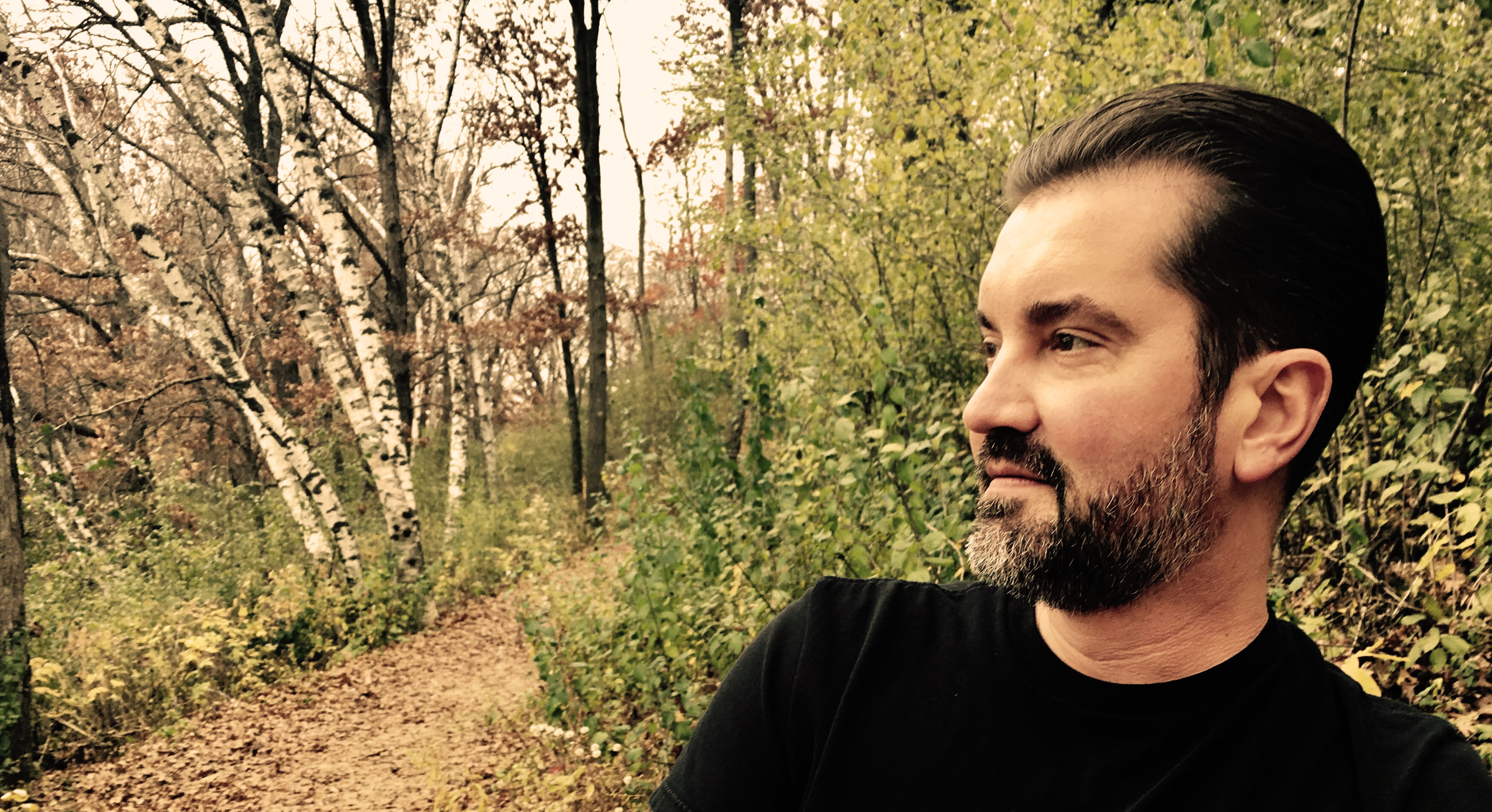 A solo performer that can provide gentle background sound or get the crowd dancing!
**The Covid lockdowns destroyed my ability to earn money performing. Rather than counting on government benefits, I chose to begin a new career driving concrete mixer trucks. Unfortunately, my schedule no longer allows me time to pursue live performances. I had a pretty good run and I'm proud to say I made a living with my guitar for over 15 years.**

I have traveled the globe as a performer since 2005, from Australia to Fiji, Alaska to Hawaii and all over the US and Caribbean.

I perform an average of 200 shows per year in venues from corporate events to weddings and bars. My range of over 300 cover songs makes it easy for me to tailor my performance to any venue and age range.

My equipment is all top of the line and my attitude is that of a seasoned professional.

I look forward to working with you.

Chris
Alaska Airlines, The Hard Rock Cafe, Carnival Cruise Lines, Monster Energy Drinks, JW Marriott Resorts, Minnesota Zoo, Hilton Resorts, Jack's Links Jerkey, Georgia Tech, St Jude Medical, Diamond Jo Casino, Iowa State Fair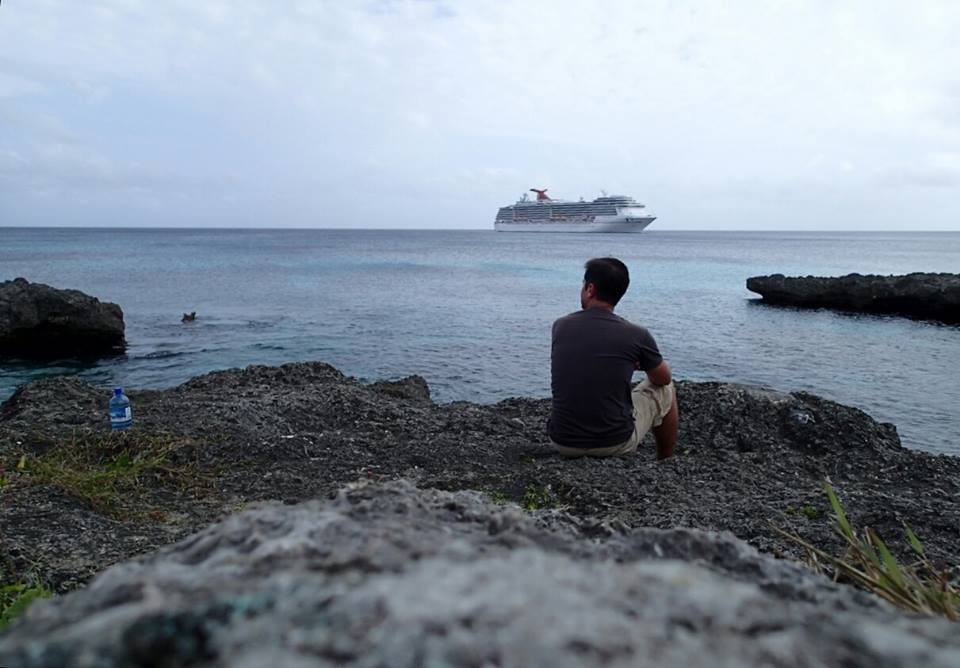 Off the ship in Noumea, New Caledonia